About us
The name 'Christadelphian' comes from two Greek words, meaning 'brothers and sisters in Christ'. That's exactly what we are, and that's why you can trust Christadelphian Care Homes to provide compassionate care that's second-to-none. In addition, we offer spiritual care and guidance to all residents who share in our faith.

Our aim is to live by faith in Jesus Christ, and this extends to our care too. We deliver care tailored to individual needs from low support through to residential, nursing and specialised care, including dementia, so we can take care of you or your loved one, whatever your requirements. We also offer respite care for those in need of a shorter-term solution, as well as sheltered apartments in various locations. Be sure to check the care available at your nearest Christadelphian Care Home, as not all homes offer the same kinds of care, and facilities at sheltered apartments can vary.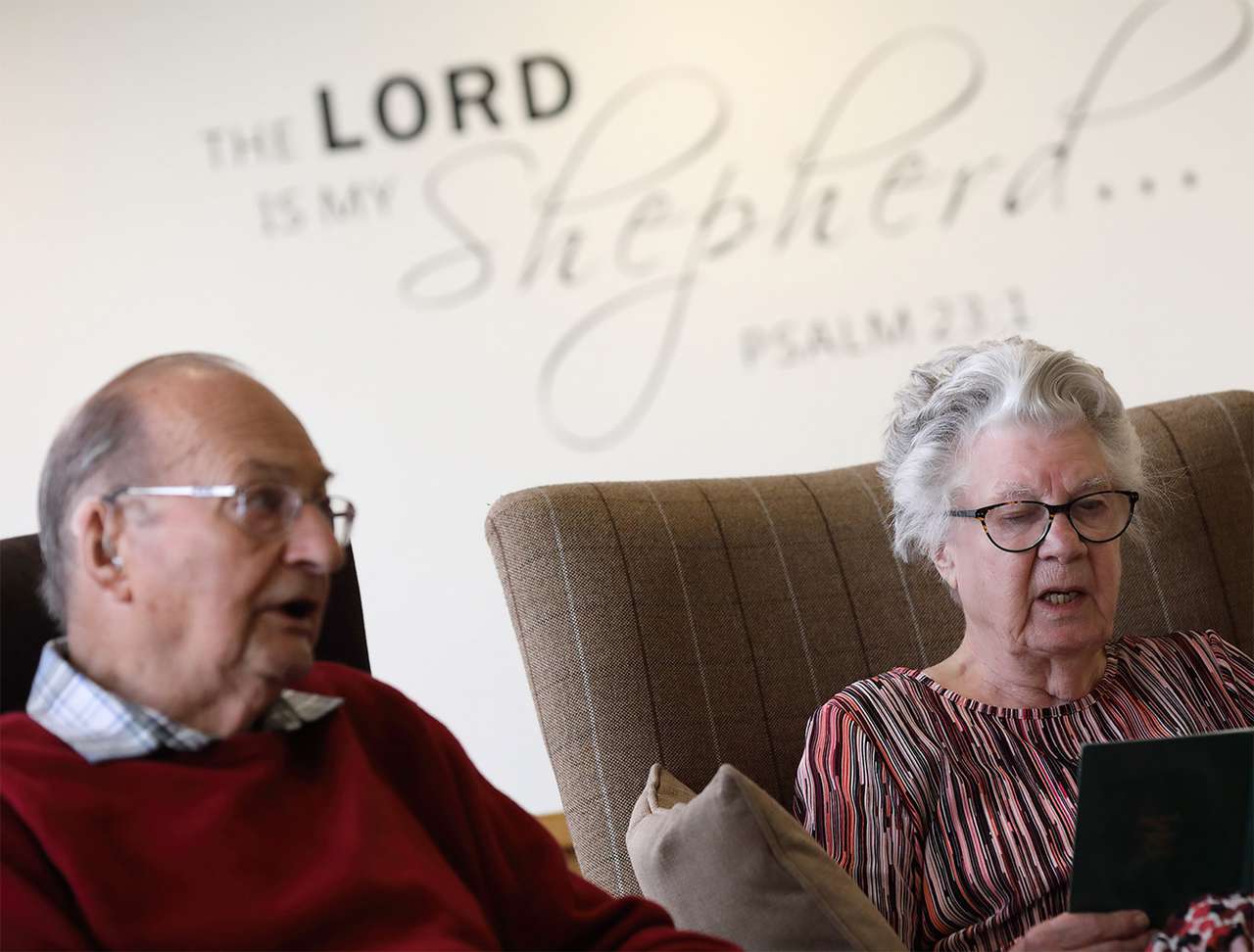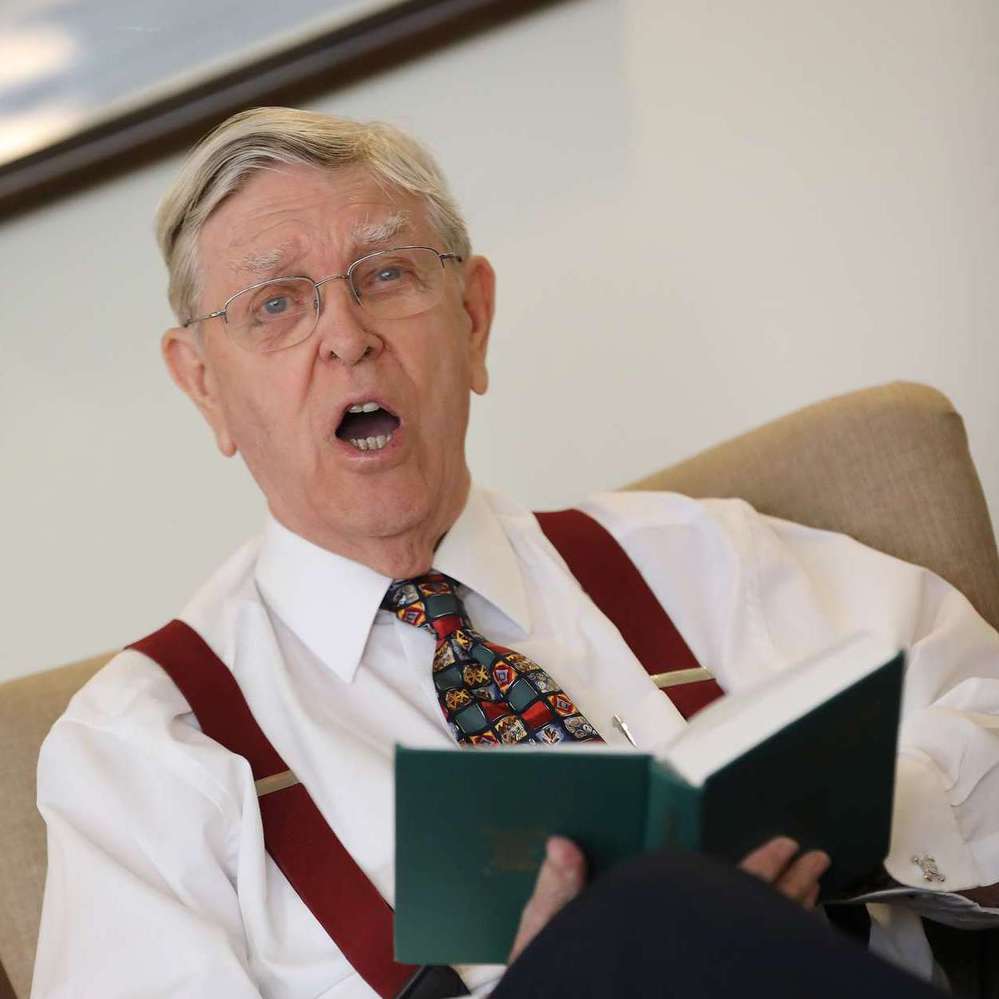 Our Care Settings
We offer different kinds of care across nine locations here in the UK, ranging from full nursing care to assisted living apartments. All our settings offer a great sense of community and support according to individual need and wishes. Our buildings come in all sorts of shapes and sizes and are full of character and personality that enhances a positive sense of wellbeing and belonging. No matter which home you choose, we guarantee a high standard of care, along with that all-important spiritual support. Click 'Our Homes' at the top of the page to find out more about each of our locations and the care we offer in each home.
Our mission statement
To provide loving individual care enabling people to lead fulfilling lives within a spiritual environment centred on the Christadelphian ethos.