Thank you for wanting to donate to Christadelphian Care Homes
---
Christadelphian Care Homes is a non-profit Registered Charity and all donations will be used to help meet the shortfall between income generated from fees and the actual cost of care delivery. Your assistance is particularly welcome during the Coronavirus pandemic as it has created significant financial pressures on the organisation at this current time.

Thank you again!
Online Donations Through Just Giving
We would recommend that all donations are made through our Christadelphian Care Homes Just Giving webpage. From there you can make a single donation or set up a regular payment, and you can choose from any one of the following payment methods:
Bank Transfer

Google Pay

Credit or Debit Card

Paypal
f you are a UK income tax payer, then your donation can be increased at no cost to you through Gift Aid. Just Giving enables you to complete a Gift Aid form electronically as part of the transaction.
Online Donations Portal

To hide your donation from public view, tick the relevant box on the form

To add a message of support, click the link on the form (you can remain anonymous by leaving the Name field blank)

To enable us to acknowledge your donation, please tick the box to "Opt In" to receive further information on fundraising and use of funds collected. Alternatively, you could send a quick message via Contact Us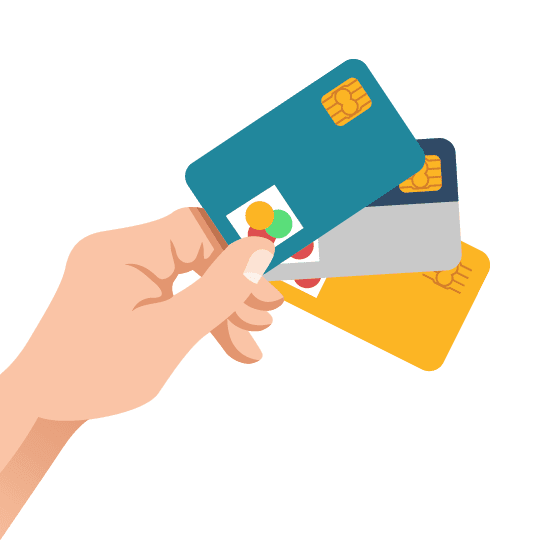 Electronic donations (set up manually rather than through Just Giving)
You can support Christadelphian Care Homes by making a direct electronic donation as follows:

Account Name : Christadelphian Care Homes

Account Number : 52071790

Sort Code : 60-20-11

If you do send a payment direct please will you ALSO send an email via the Contact Us link so that we can ensure we receive and acknowledge your donation.

If you are a UK income tax payer then your donation can be increased at no cost to you by completing a Gift Aid form. If you wish to do this you can download a copy of the Gift Aid form using the button below, which, once completed can be scanned and emailed to: enquiries@cch-uk.com. Alternatively, it could be posted back to Head Office (address details set out below).
Gift Aid form
There are tax rules that apply, so if you are in any doubt whether a gift would qualify then please feel free to contact us for further information.

For your ease and convenience, we would recommend using Just Giving (referred to above).
Contact Us
Donations via post
You can also make a donation by cheque made payable to "Christadelphian Care Homes" and posted to:-

Christadelphian Care Homes
17 Sherbourne Road
Acocks Green
Birmingham
B27 6AD

If you are a UK income tax payer then your donation can be increased at no cost to you, by completing the Gift Aid form.

There are tax rules that apply, so if you are in any doubt whether a gift would qualify then please feel free to contact us for further information.

Download the Gift Aid form below, print and complete it and send it with your cheque.You can also make a donation by cheque made payable to "Christadelphian Care Homes" and posted to:-

Gift Aid form